Are you looking for a system that can turn saltwater into freshwater? If you need a system that can generate great amounts of drinkable water while being energy efficient, this is the one for you.
The Honda EU2000i desalination system for boats can Power the 20 or 30-gallon-per-hour water maker AND charge your battery simultaneously! You can produce clean water, remove salt, and not worry about running out of charge.
Our Honda EU2000i watermakers are the perfect combination between high quality and low maintenance, improving efficiency in your entire operation. We have chosen the highest quality freshwater output watermaker system per dollar. Then, we paired it with the lowest maintenance cost reverse osmosis system with our discounted consumables. We only use industry-standard DOW FilmTec RO membranes with a replacement cost of only $285 each. 
Our desalination systems for boats include an industry-best warranty, including full liability insurance for your protection. See manual for warranty details. With the Honda EU2000i desalination system for boats, you can turn saltwater into freshwater more effortlessly than ever before. Never worry about water scarcity and water shortage with our 20-60 gph marine desalination system.
SELECT THE MODEL BELOW FOR SPECIFICS AND OPTIONS
Model
Fresh Water Prod.
GPH/GPD
RO Membrane
Number and Size
High Pressure Pump
Power in Amps
Boost Pump
Amps 12V DC
Price
SM20
20/480
Single 40"
9.3/4.8
8.2
$4650
SM30
30/720
Dual 40"
9.3/4.8
8.2
$5550
SM40
40/960
Dual 40"
13.5/9.3
8.2
$5900
SM50
53/1272
Dual 40"
21/10.5
5.2
$6700
SM60
60/1440
Triple 40"
21/10.5
5.2
$7600
SM20-50Hz
20/480
Single 40"
12.8/6.4 (110-220v)
8.2
$4850
SM30-50Hz
30/720
Dual 40"
12.8/6.4 (110-220v)
8.2
$5750
SM40-50Hz
38/912
Dual 40"
17.2/8.6 (110-220V)
8.2
$6100
SM50-60Hz
48/1152
Dual 40"
20.4/10.4 (110-220v)
5.2
$6700
SM60-50Hz
57/1368
Triple 40"
20.4/10/4 (110-220v)
5.2
$7600
ALL DESALINATION SYSTEMS FOR BOATS MODELS LISTED ABOVE ARE AVAILABLE IN A SIMPLE VERSION
Watch the video to the right going over the details
Summary of What You Need to Supply
Raw water through hull and shutoff valve
Raw water sea strainer (we recommend one like this)
Electrical installation wire and breakers for the AC and DC Pumps Mounting screws and bolts for the individual system modules
Zip ties and mounting straps for securing the electrical and water lines That's it! Everything else we provide with the with the water maker.
+ $200
Upgrade from Standard 12VDC Self Priming Boost Pump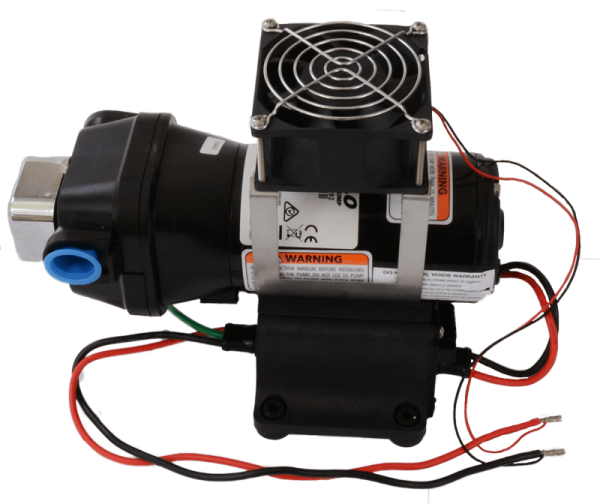 + $200
Upgrade from on-panel System Operation Hour Meter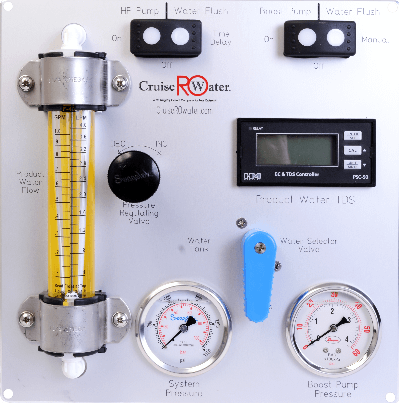 Valving and Cleaning Panel
+$350
Replacing the two 3-Way Valves Mounted on the Valving and Cleaning Assembly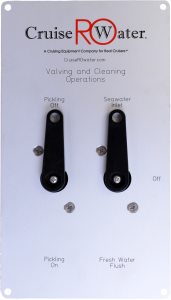 Year Supply of Consumables
+$180
20 and 5 micron pre-filters
Pickling reagent, Activated carbon filters, High pressure pump crank case oil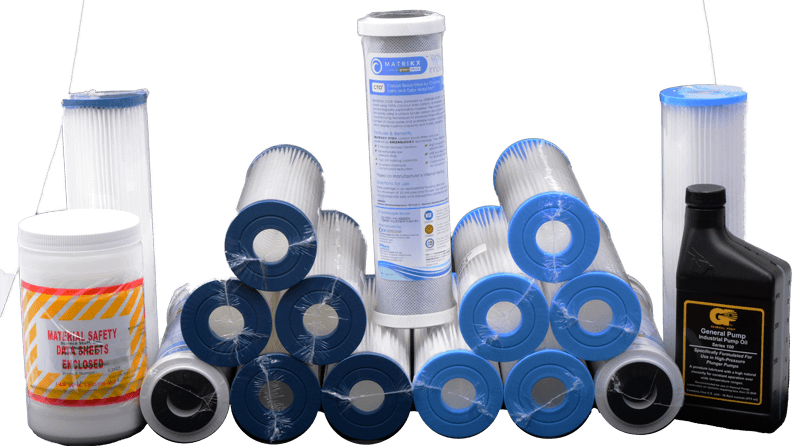 Unattended Automatic Fresh Water Flushing
+$649
Energize your pressurized desalination system for boats' pump while flushing + auto shut off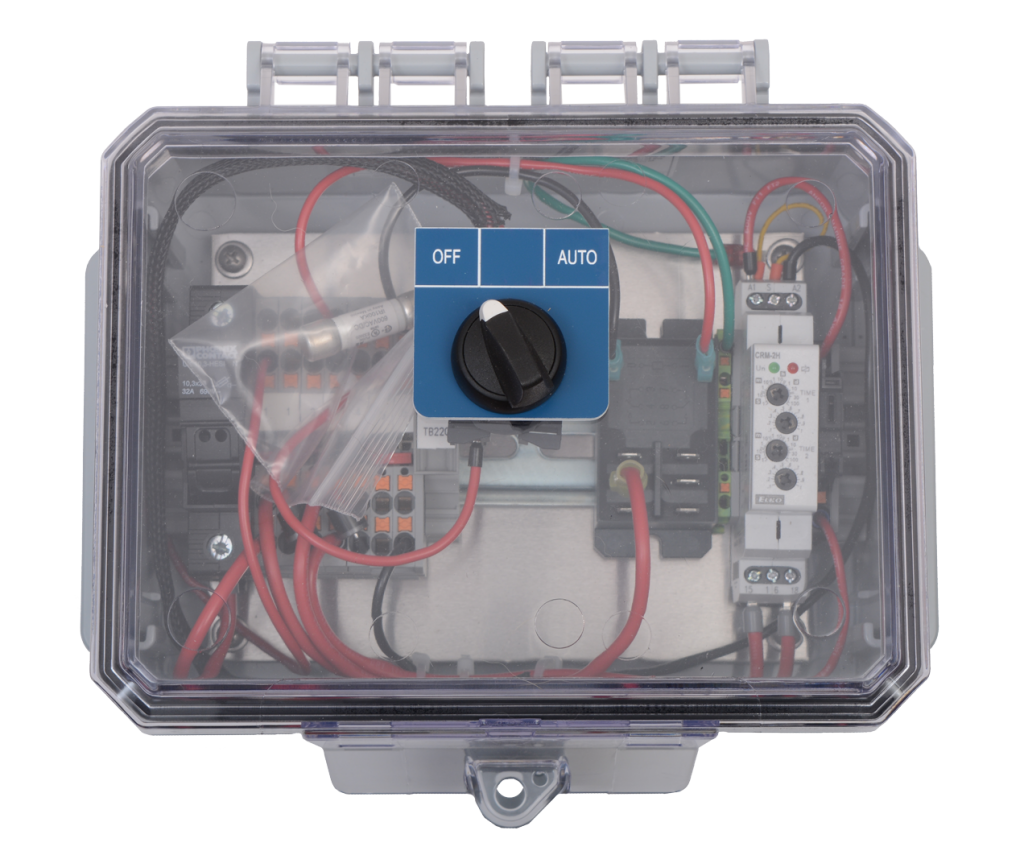 Automatic Product Water High TDS Divert
+$395
This option allows you to automatically divert your product water if it reaches a predetermined high total dissolved solids (TDS) level. The solenoid is used in conjunction with the on-panel TDS meter option. The TDS meter is adjustable to a pre-set level. This is usually 500 ppm which is the maximum drinking water contaminant level set by the World Health Organization.
To request a copy of the SeaMaker water maker manual with technical specifications
along with detailed installation and operation instructions, click the button below.
Questions? We Are Here To Help.
Email or call and talk to the owners of the Company and the Designers, Rich and Charlie, 7 Days-A-Week. If they are awake, they answer!