CruiseRO Water, a Special RO System Company
How it All Began
In 2007, one of Cruise RO Water's founders, Rich Boren, was outfitting his 1978 Pearson 365 Ketch "THIRD DAY". He was planning for extended cruising with his wife and two children, so he started shopping for a water maker. His knowledge of the water business and his experience working with RO systems made him determine that the cost and complexity of the commercially available was not efficient. This spurred Rich to build his own 50-gallon-per-hour water maker.
Throughout his family's cruise, his high-output system proved to be one of the best RO water systems available, and it wasn't even on the market. It was one of the largest in the cruising sailboat fleet and one of the most trouble-free systems. This is thanks to its simple, efficient design and the use of high-quality components. 
Word travels fast through the cruiser's coconut telegraph, and soon, both current cruisers and cruisers in planning began contacting Rich. They came to him asking if he would assist them in building their own high-output water maker.
Bringing CruiseRO to Life
Rich started sensing a market for a reasonably priced high-output water maker without all the electronic controls that only drive up the price and decrease the reliability. Rich contacted Charlie Hammel, his long-standing business partner in San Diego with over 20 years of experience in industrial equipment installation and design. 
Like so, Cruise RO Water was formed, and Rich and Charlie began manufacturing affordable reverse osmosis water filtration systems for all types of vessels.
Charlie's experience with Sea Water RO dates back to the early days of RO technology. Back then, it was used to produce salt-free water for injecting into the gas-fired turbines on California's offshore oil platforms. This helped control Nitrous Oxide emissions.
With Charlie in San Diego building and shipping the units and Rich now back from his 4-year-Mexican family cruise, the real-world product testing of SeaMaker 30 Serial No 001 continues. Rich lives with his family on their boat, a Hudson Force 50, with his wife and two kids in Morro Bay, California. Living on a mooring ball without the luxuries of shore power and dock water keeps constant demand on his power and water-making capabilities.
You can follow the crew of THIRD DAY at their blog.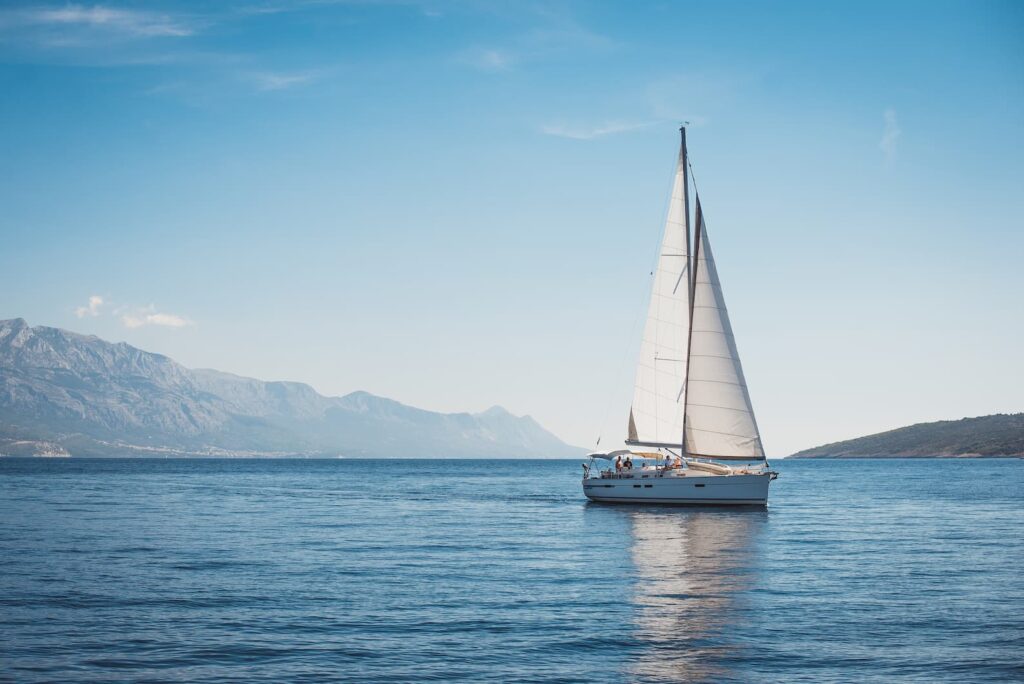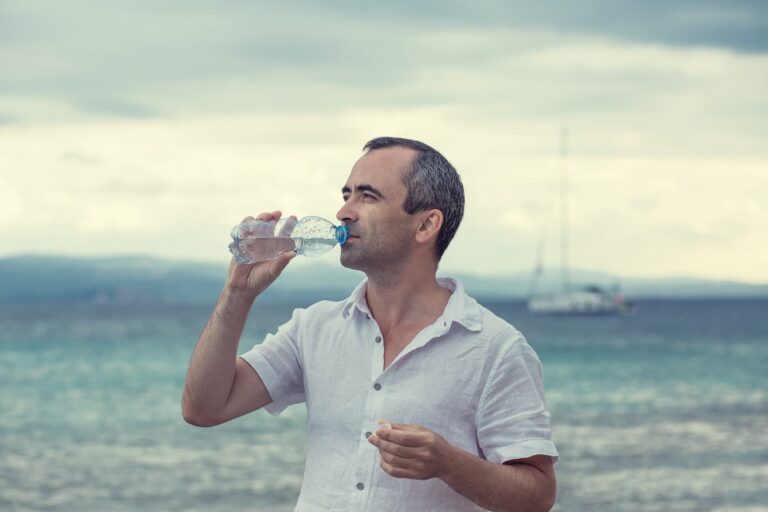 At CruiseRO Water, we are committed to providing our customers with the best RO water systems in the industry. We aim to meet their onboard water supply needs with an affordable, effective, and adaptable solution.
Our RO System company's water maker design philosophy is simple: Build a system that is easy to install, operate, service, and repair. We design a low-cost water maker with no proprietary parts, resulting in a high-quality system that's not overpriced.
The CruiseRO Difference: Why Choose Us?
Contrary to other RO system companies, at CruiseRO, we have the perfect combination of sailing experience and industrial manufacturing expertise. As sailors, we understand what you and your cruiser need. As industrial design and installation experts, we know how to deliver it.

At CruiseRO, we pride ourselves on offering high-quality, durable reverse osmosis systems. Our RO systems company puts our customer's satisfaction above anything else and provides assistance throughout the life of our water makers. This means we are constantly available to ensure our RO systems are as efficient as day one.

We offer affordable reverse osmosis water filtration systems. Access to drinking water on board is not a luxury; it's a necessity. At CruiseRO Water, we design low-cost water makers with no proprietary parts. As a result, up-front and replacement part costs are reduced.

We are committed to offering custom solutions to each of our clients. We design the best RO water systems to adapt to their needs, type of vessel, space, and budget. Our RO systems' features are tailored to our customer's specifications, including storage tank size, flow rate, amount of water production,  and more.
Shop for the Best RO Water System
Looking for high-quality, custom, and affordable reverse osmosis water filtration systems? You've come to the right place! CruiseRO Water is proud to offer a wide range of reverse osmosis systems to meet your water filtration needs onboard.
Explore what the leading RO system company has to offer. Browse our selection of piston-generating water makers today and find your ideal solution.
Hear from Our Satisfied Customers
I commend you for your commitment to your product and your customers. I have never regretted getting an AC system after talking to you. Many friends run their 12 volt units for several hours to fill the tank, while monitoring/augmenting battery amps. That is a lot of wear on the components for a little water. I never run mine for more than an hour, getting the amps from the main engine, my Honda generator, or shorepower. I have made more than 1000 gallons of water so far, with only 37 hours of run time.
I want to thank you for all your help with my Cruise RO Water SeaMaker 20 water maker. We assumed our only option was a 12v water maker but they were more expensive and could only produce a disappointing 6-8 gallons. We determined that with a 2000 watt inverter we could make water while underway and with the little Honda 2000 genset we had ample power to make water at anchor. I had always heard that watermakers were a pain to maintain and operate but with easy to read well laid out instructions it is a breeze. I love my water maker and the 21 gal per hour that it actually produces fills my tanks quickly with the best water I have ever tasted.
I cannot say enough about CruiseRO and the customer service they provide. I installed a sea maker 40 in my Jeanneau 54DS and upon startup I noticed I had a feed problem to the high pressure pump. I contacted Charlie, and he built a mockup of my system to discover I needed a larger output low pressure feed pump and 3/4″ feed lines. He tested it before shipping, then sent an overnight package with everything needed and labeled as to where it was to be installed in the system. After two hours I was making water. This is one incredible company.