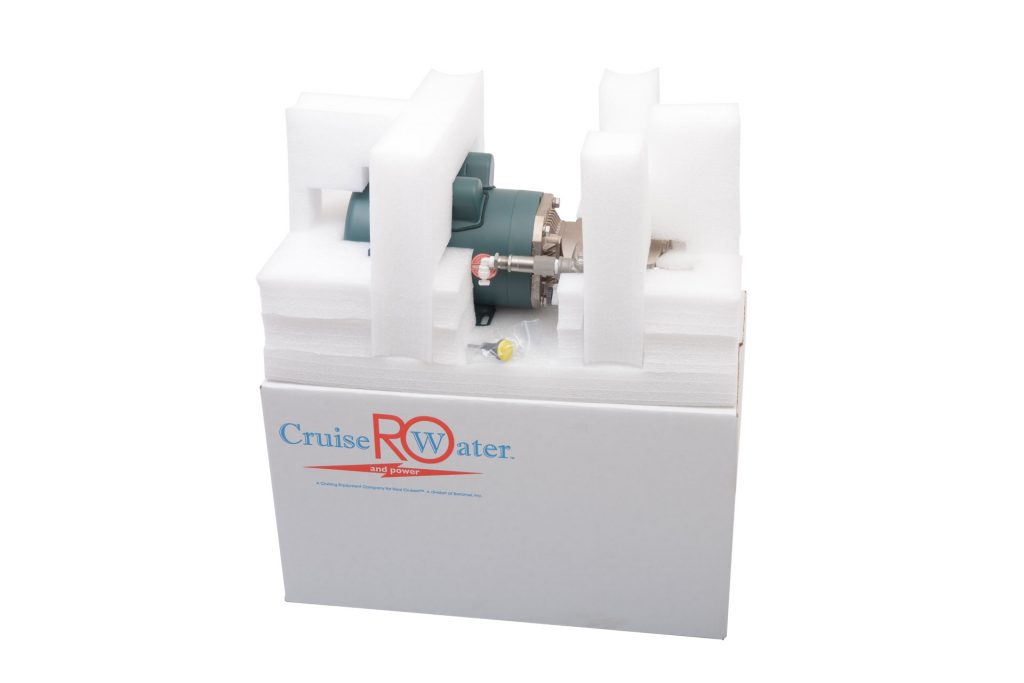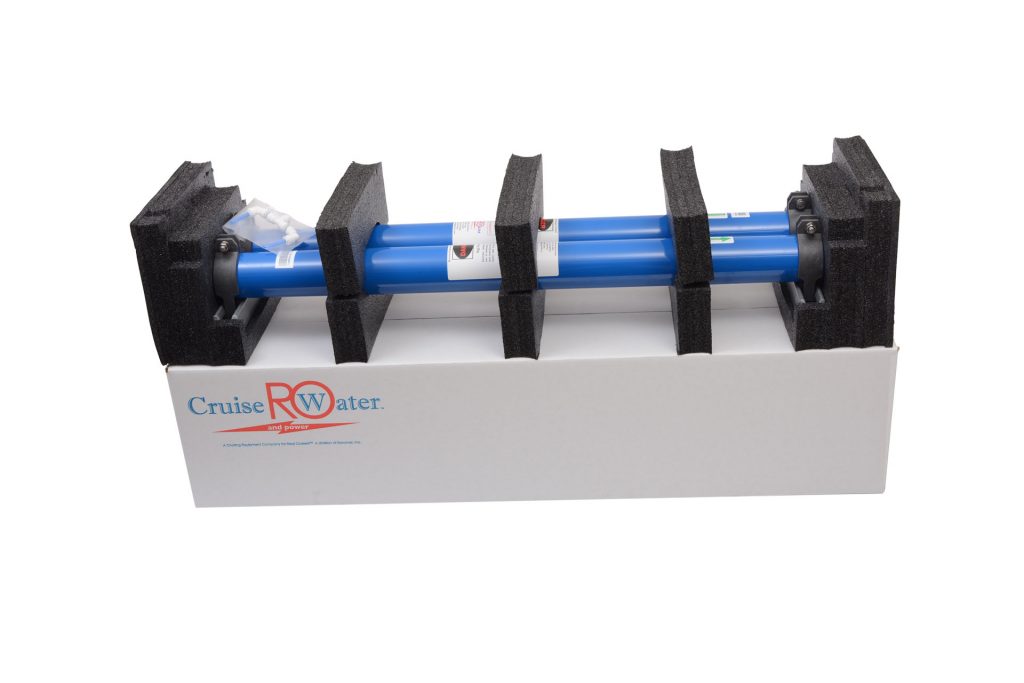 Since we build and stock the full line of SeaMaker water makers ourselves at our San Diego California build facility, we can typically ship out your water maker order the next business day after processing payment! I say "typically" but please don't want until Tuesday to place the order with plans of crossing to the Bahamas on Friday. UPS Ground will take 4-5 working days in transit, so I like to tell cruisers in planning to figure two weeks from order to arrival just to play it safe.
The SeaMaker water makers are shipped to you in 4 boxes and with full insurance coverage and our monthly shipping volume with UPS allows us to ship UPS Ground to anywhere in the Continental United States for $315.
We ship DHL for our International Customers and as an example, a SeaMaker 20 can ship to Queensland Australia for approximately $695
CoolBlue Refrigeration Units
Building and stocking the full line of Coolblue refrigeration units means we can ship quickly from taking your order. However, since every unit is tested for a full 48 hours in our test box before shipping, please allow 7-10 working days for a CoolBlue to ship from when we process your order.
A CoolBlue refrigeration unit will ship in two Boxes anywhere in the Continental US at a cost of $245 using UPS Ground.
To request a copy of the SeaMaker water maker manual with technical specifications
along with detailed installation and operation instructions, click the button below.
Questions? We Are Here To Help.
Email or call and talk to the owners of the Company and the Designers, Rich and Charlie, 7 Days-A-Week. If they are awake, they answer!