THE BEST QUALITY RO SYSTEMS & MARINE REFRIGERATION FOR BOATS AND YACHTS
Welcome to CruiseRO, your one-stop-shop for high-quality and affordable reverse osmosis watermakers. We offer a range of products to enhance your boating experience, including our very own waterakers and other systems by leading brands of marine equipment, including:
THE EXCLUSIVE SCHENKER DISTRIBUTOR FOR THE UNITED STATES AND MEXICO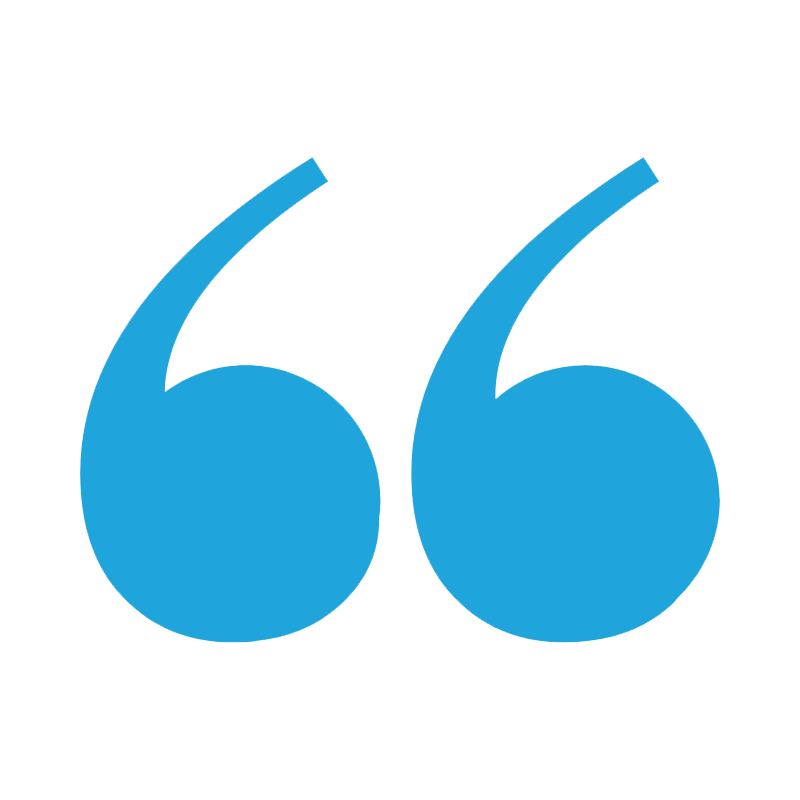 I cannot say enough about CruiseRO and the customer service they provide. I installed a sea maker 40 in my Jeanneau 54DS and upon startup I noticed I had a feed problem to the high pressure pump. I contacted Cruise RO and Charlie built a mockup of my system. He discovered I needed a larger output feed pump and 3/4″ feed lines. He tested the new pump in his mockup before shipping to me. Everything was labeled as to where it was to be installed in the system. After two hours I was making water. This is one incredible company.​
Check out what our clients have to say about our service and products including RO systems, Marine Refrigeration, and more, here.
OUR MOST POPULAR PRODUCTS
We can typically ship your SeaMaker water makers the next business day after you make the order. Delivery of the water maker, which comes in four boxes, will take UPS Ground 4 to 5 business days.
The CoolBlue marine refrigeration units arrive in 2 boxes. Since we test them for 48 hours before being shipped, please allow 7 to 10 business days to receive your units.
Our water maker design and philosophy is simple: Build a water maker that is easy to install, operate, service and repair. But most importantly, we do it without a "Marine" or "Cruising Gear'' price premium. We design a low-cost water maker with no proprietary parts, which doesn't lock you into an overpriced relationship for consumables or replacement parts.

Our service doesn't just result in a cheaper water maker but in a better water maker. We at Cruise RO Water and Power are liveaboard cruisers. We work hard to provide fellow cruisers with affordable, cruiser-tested solutions for their Water Maker, Power Generating, and Marine Refrigeration needs.