When the sun is out and the temperatures rise, there's nothing like seeking refuge on your boat. Yet, ensuring a comfortable environment onboard involves considering installing a marine air conditioning system. Before you set sail on this decision, you must grasp the costs involved in procuring the unit and its installation.
This blog will highlight the cost of a marine air conditioner and its installation. Choosing an appropriate system ensures a comfortable living space and reduces operational costs. Consider the size and type of air conditioner that will best suit your boat.
Cost of a New AC
The cost of a new marine air conditioning unit can vary widely depending on factors like brand, capacity, and features. You can find basic AC units that cost about $1,200; however, larger ships require better units for enhanced climate control features.
Larger and better units can cost you $2,000 or more depending on factors such as brand and other features. Remember that you should not randomly choose an AC system for your boat. Look for a unit that fits your boat's size and cooling requirements to acquire the level of comfort you need. In addition, spending on a marine air conditioner is also an investment that increases your boat's value.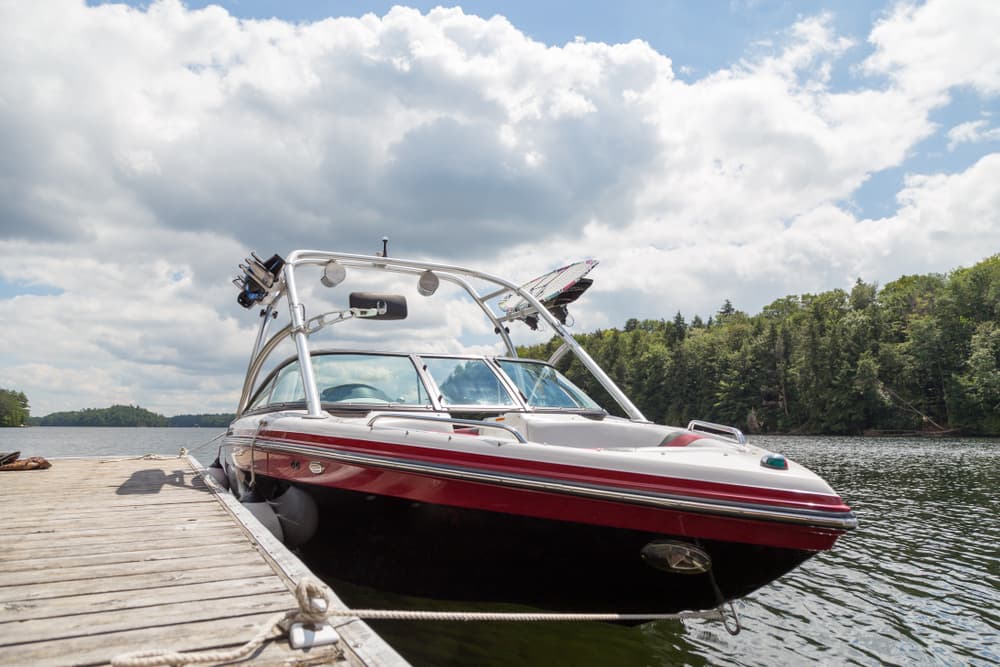 Cost to Install an AC Unit
Once you've chosen the ideal AC unit for your vessel, it's time to budget for the installation process. A marine AC unit involves several components, including ductwork, electrical connections, and even retrofitting existing spaces. The installation cost can be influenced by the setup, the accessibility of the chosen location, and any modifications required.
Another factor you must consider is shore power. Shore power refers to supplying a ship with electricity from the land at a port, enabling the vessel to shut down its auxiliary engines. The average cost of installation can be anywhere between $3,000 and $4,000. Professional installation can be expensive, but it ensures everything is installed properly and running smoothly in the long run.
Trying a DIY installation could look tempting to save money. However, due to the particular difficulties of maritime environments, marine AC systems call for specialist expertise and abilities. Professional installation is a wise decision since improper installation may result in inefficiency, a shorter unit lifespan, and safety risks.
Reliable AC Units For Your Boat!
Air conditioning has transitioned from a luxury to a desired necessity in the realm of boating comfort. While the initial costs of purchasing and installing a marine AC unit might seem substantial, the benefits are equally impressive.
Cruise RO is dedicated to giving our clients the best RO water systems available. We aim to provide them with an economical, practical, and customizable solution for their onboard water supply demands. Contact us today and learn more about our services.
More On This Topic:
How to Winterize AC Unit on Boat?